Awoken Well
In a forgotten time, at the bottom of a rainless valley, a deep rumble crawled its way from the earth's core, up to the desolate surface. Aeons later, the ancients built a well on top of the dormant and dry source. It did not provide water for the bloodthirsty warrior, nor for the merchant with a taste for surplus coin. But for the pensive traveler burdened by magnificent challenges, the well awakens to share its bounty.
TP transducer MK1
Specs:
    ~5.2GV
    games|apps
    PhysX % AI
Now, one weary scientist tamed the power of the well into a singular device. Ready to be shared with the world, in moderation.
Contact me if you want to consult the well.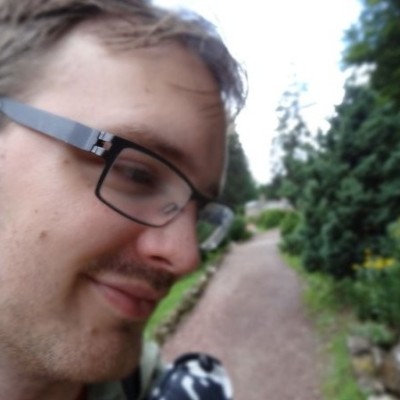 Hi, I am Olaf Janssen. I enjoy turning interesting and mad ideas into working computer programs. With a PhD in computational optical nano-physics, I also have experience developing apps, games and perform numerical computations. I teach many things related to programming, design, and data science/AI and coach students in their process.
I take a practical approach and love to see core functionality come to life, sometimes serious, sometimes whimsical. I approach everything with a beginner's mind. I therefore do not identify as a creative visual storyteller disrupting the market with game-changing paradigm shifts and innovation accelerators, but you are free to attribute to me any of those terms if you can stomach it.
Visit my full LinkedIn profile. Or immerse yourself in the eclectic universe of The Toki Ponist on the Mountain, an in-house project.